Our base is in the Cairngorms National Park, the only sub-arctic area in the UK and easily the wildest mountain region in Scotland. 
This is our most popular mountain trekking location, unique in its biodiversity with a variety of environments to enjoy, from the ancient Caledonian pine forests, to heather hillsides, dramatic glens and high mountain plateaus. It is also home to 58 Munros (mountain summits in Scotland above 3000 feet), including the 5 highest peaks in the UK after Ben Nevis, known as the Cairngorm 4000 Footers. The Cairngorms is the UK's largest National Park and can be accessed from many bases such as Tomintoul, Aviemore, Braemar, Ballater, Blair Atholl and Pitlochry.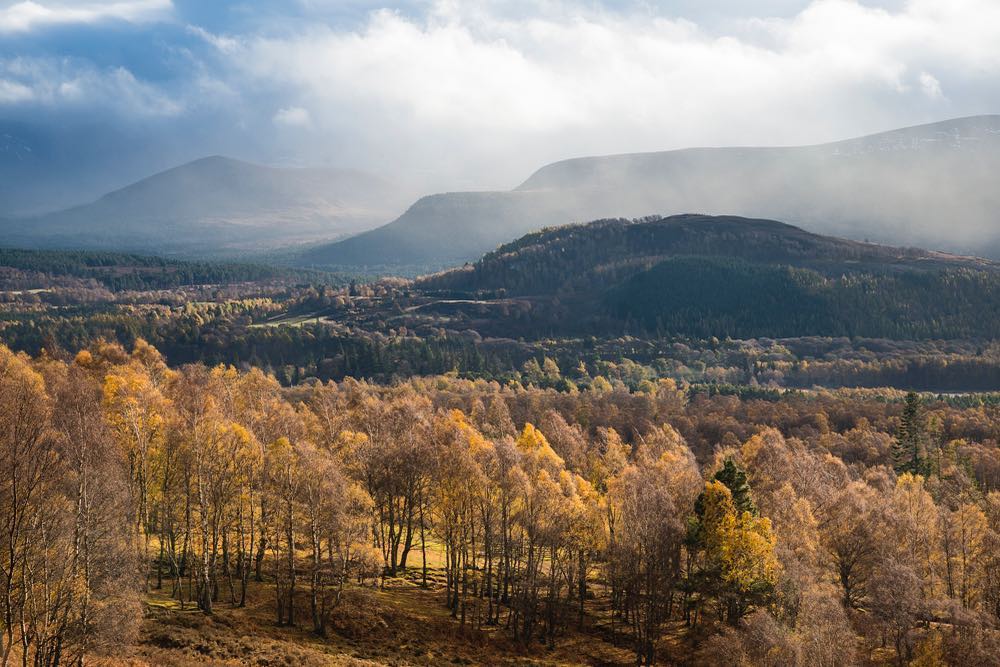 Munro Bagging is a popular activity amongst hillwalkers and mountaineers in Scotland and beyond.
There are 282 Munros across Scotland and summiting them all is a popular challenge. We often help clients with this goal, and can accomplish a number of summits within the duration of a multi-day Trek. Find out more on our Munro Bagging page.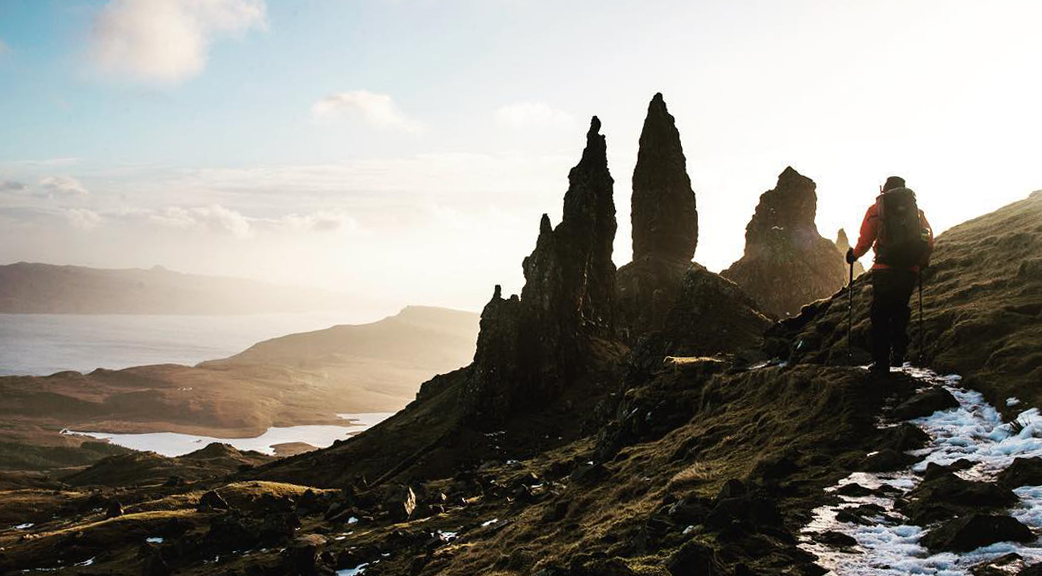 Other notable mountain regions in Scotland can be enjoyed with us and stretch across the entire country.
Scotland is an incredibly mountainous country and has astounding geology. As such, we enjoy taking clients to explore far beyond the Cairngorms and can accommodate treks anywhere, including some of our favourite locations: