We're primarily a family unit with the support of some fantastic individuals who help make Trek Scotland unique. Find out more about us below…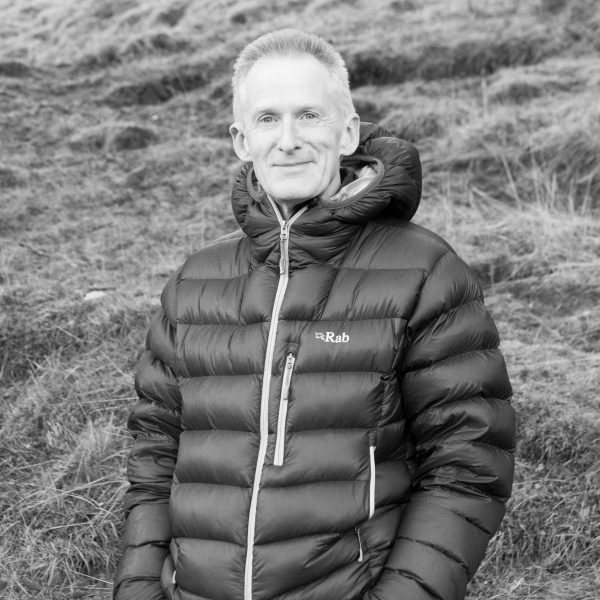 Simon Greaves
Lead Guide, founder and owner of Trek Scotland. Qualified and highly experienced Mountain Leader with a life time of mountaineering throughout the British Isles, Europe and as far afield as New Zealand. Simon's longest trek involved guiding two clients on a successful 44 day epic self supporting trek across the complete High Route of the Pyrenees. It was on this trek that he formulated the idea for Cairngorm Treks...now Trek Scotland...and making the experiences as lightweight and comfortable as possible. Originally from the Peak District National Park, Simon has spent much of his life being involved with outdoor pursuits and education, including rock climbing, canoeing, dingy sailing, caving and mountain biking. Now based in Tomintoul, Simon has been involved with guiding in the Scottish mountains for the past 15 years. His main passion is to provide opportunities for others to enjoy and benefit from the great outdoors, whatever their abilities or limitations.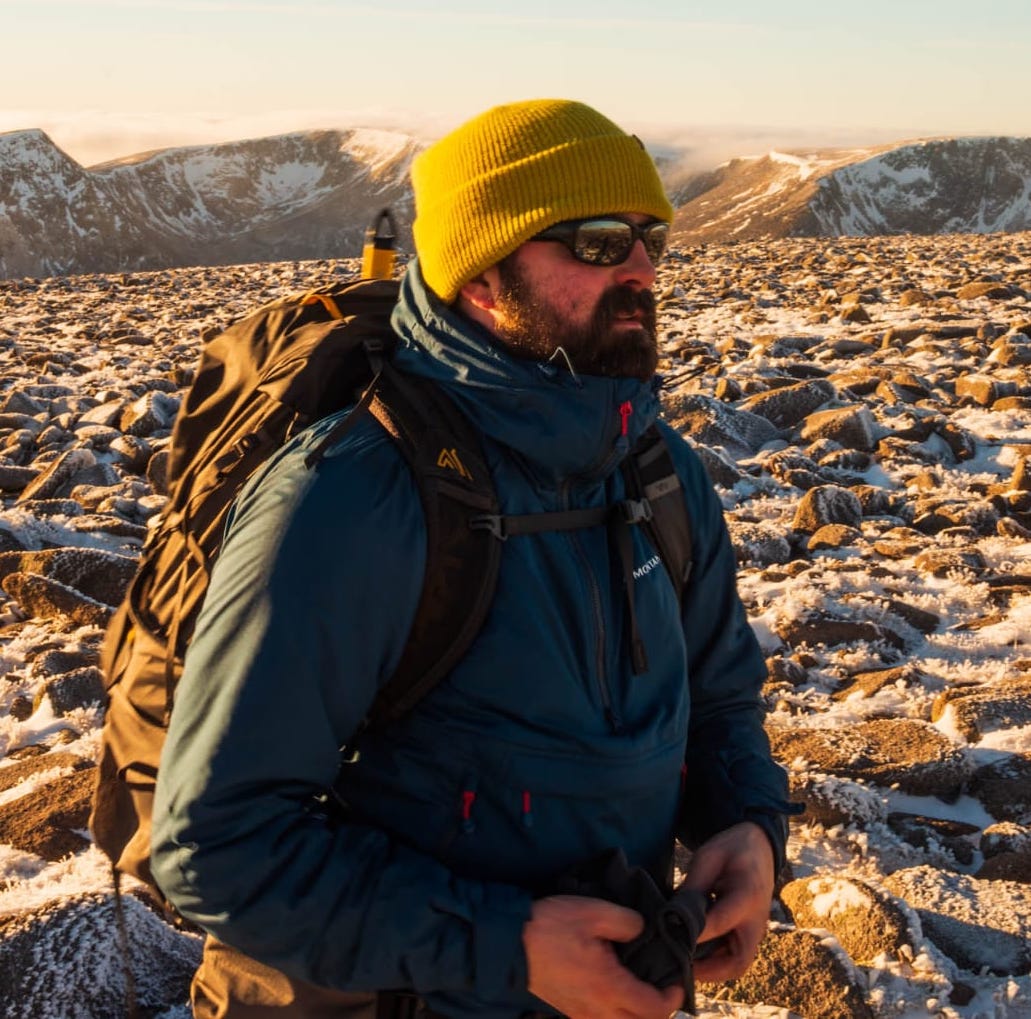 Myrddin Irwin
Guide and photographer. Besides having a passion for the outdoors, mountain environments and bushcraft, Myrddin [Merlin] is a Mountain Leader and professional photographer who specialises in landscape and biographical photography. During his early professional photography career he worked as a studio photographer which involved photoshoots with adventurers such as James Cracknell. He has also had articles and photographs published in the outdoor magazine TGO. He is also a passionate 'Gear Nerd' and heads our relationship with Utralight Outdoor Gear and the reviews and testing of equipment we do for them. Myrddin is an active member of the Mountain Bothy Association and also works in the local distillery making the Tomintoul 'Gentle Dram'. He is currently working to his winter mountaineering certificates with the view to offering days out in the Scottish snow and ice environments.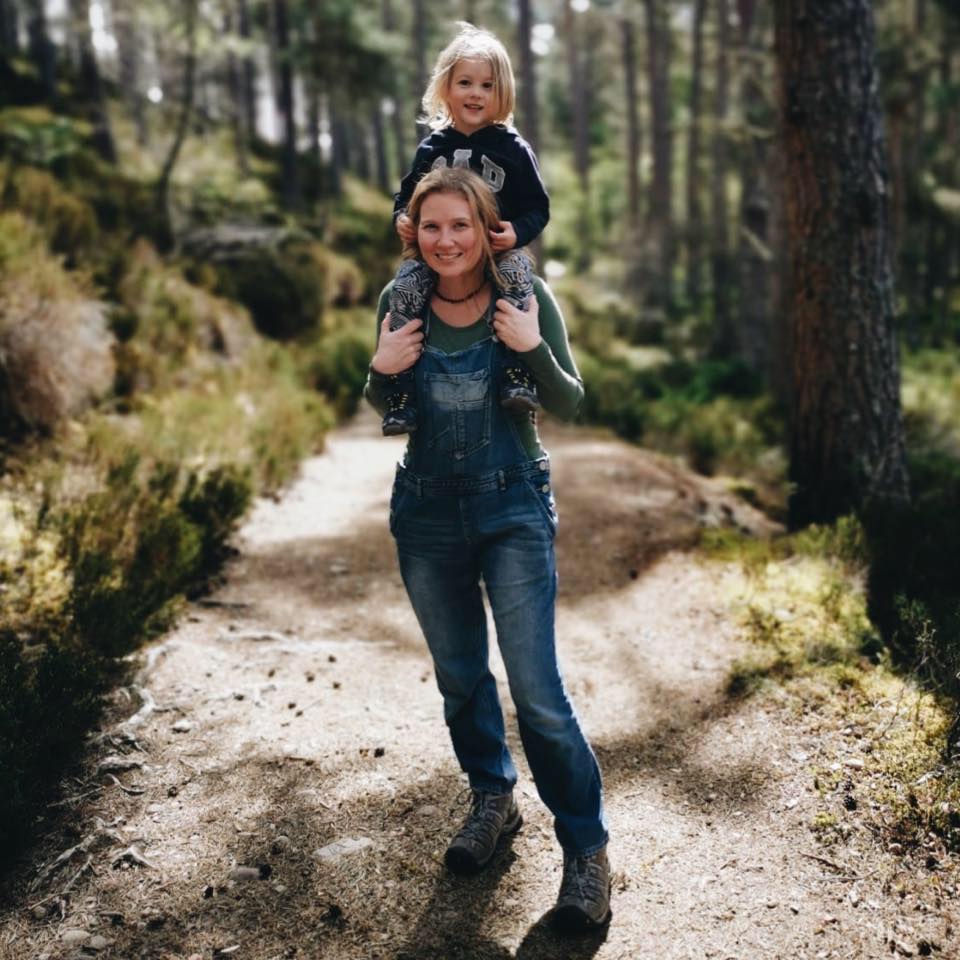 Jess Greaves
Assistant Guide, Administrator and Web Master. Jess keeps our website and social media in check and is also a stay-at-home parent to Wolfie and Robin. She also has a background in nature conservation and has worked with organisations such as The Conservation Volunteers, Scottish Natural Heritage, The Cairngorm Reindeer Herd and rewilding charity Trees for Life. Like her partner, Myrddin, she is a trained photographer and specialises in wildlife and environmental photography. Jess also has a keen interest in the positive effect the mountains can have on people's physical and mental wellbeing and has been instrumental in setting up the 'Trekking for Wellbeing' experiences. Jess is working towards her Mountain Leader Certificate so she can progress from assisting some of our Treks to leading them.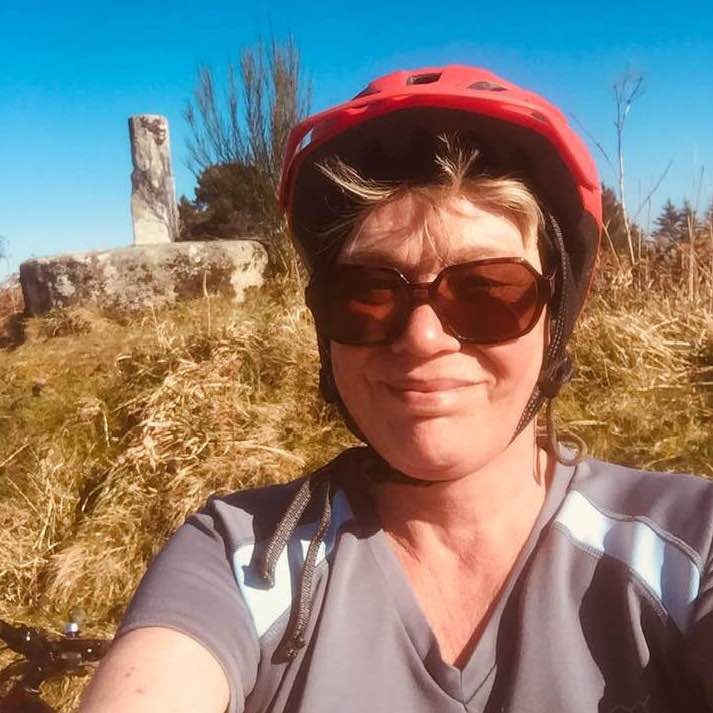 Kerry Greaves
Base camp manager and in charge of administration, catering and logistics. She excels in making sure all our gear is in good order and up to date, and that the preparation for each trek runs smoothly. She organises all the food for our treks and is an expert in individual dietary considerations and making sure that all our trekkers get a balanced and nutritious diet whilst out in the hills. As the business has grown, Kerry now works with us on a full time basis. Kerry is the partner of Simon and, like him, has lived and worked all over Europe.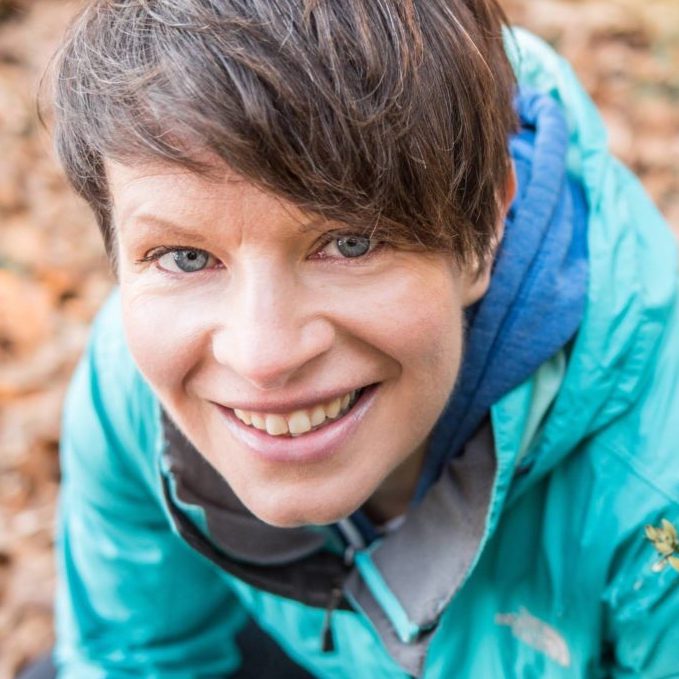 Shona Macpherson
Shona is a Life Coach with a passion for the outdoors. She believes that reconnecting with nature helps us reconnect with our true self, therefore what better place to life coach than in the hills. She passionate about removing barriers to women accessing the beauty of the wild outdoors. This is why we run low level Women's Wellbeing treks as well as high level ones. As a life coach she works to help people move from thoughts and feelings of stuckness to thoughts and feelings of freedom. She has a background in nursing, aid work, counselling and more recently life coaching. When Shona isn't running Women's Wellbeing Treks she works as a one to one life coach and she runs retreats. She has also taken on a new role with the Inverness charity, MikeysLine. Her belief is that "you are enough, as you are. You always were."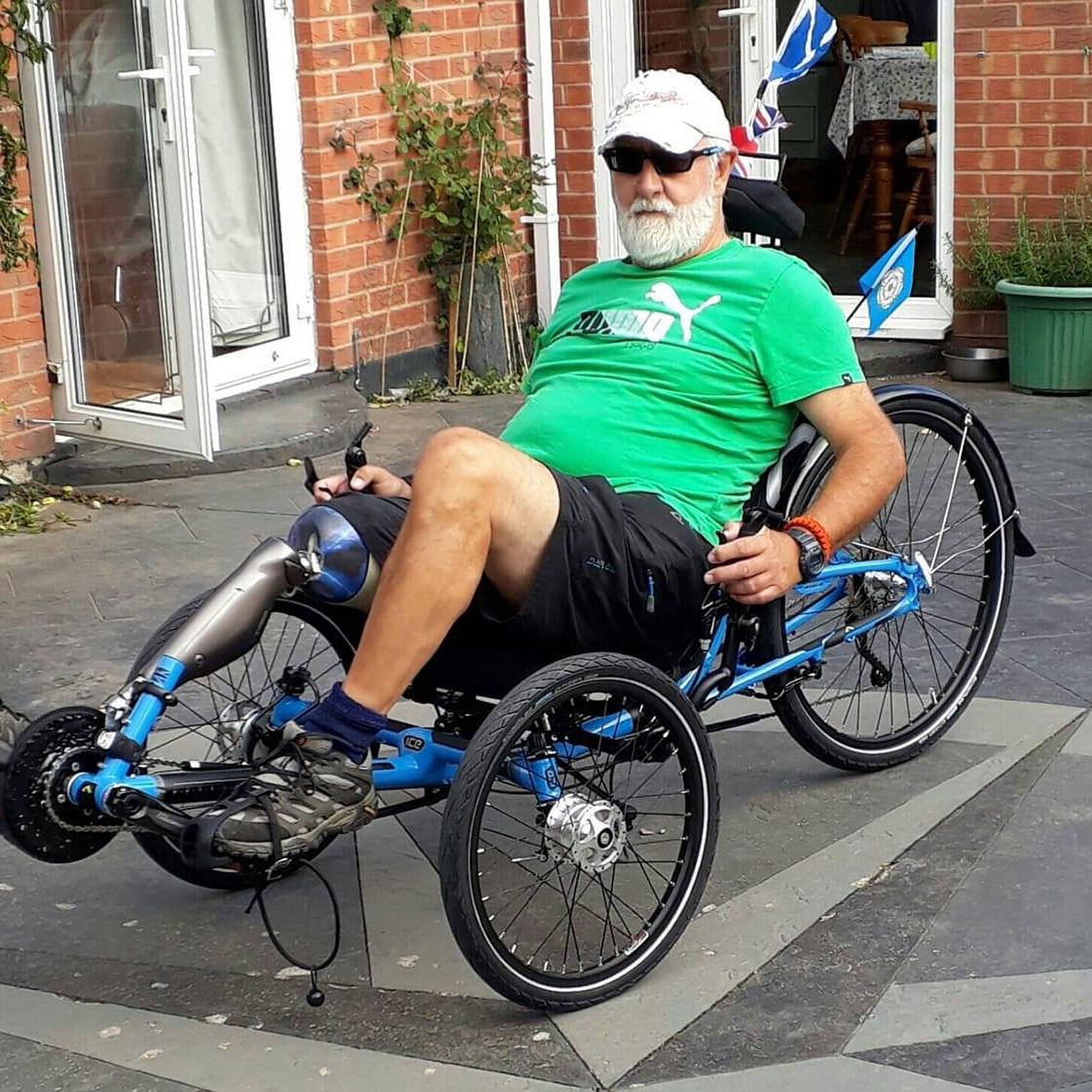 Mike Fletcher
Consultant Guide. Qualified and highly experienced Mountain Leader with a life time of mountain walking and trekking experience throughout the British Isles, especially in Scotland and the Cairngorms. Mike is a recent amputee and has a prosthetic leg. This has been a new challenge for him which he has met with massive positivity and determination, and has helped the rest of the team understand better the needs of clients with limitations.